Our system uses your email address as a unique identifier for your account. To change it to another email open a general support ticket in our system letting us know the new email you'd like to use and we will change it for you. Please be aware that a new billing profile will also need to be created to match the new account email address.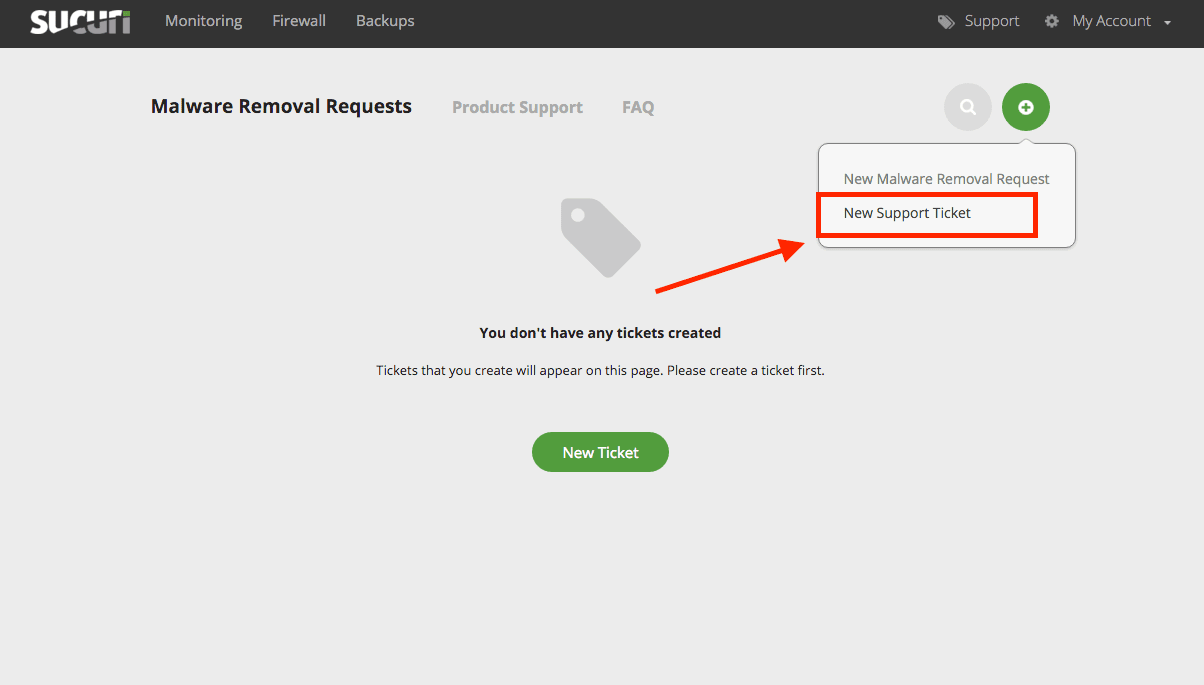 If you are using our Backups, download all the backups you want before requesting the email change, as all of your backups will be deleted from our system when the email is changed. After that, you will have to reconfigure your backups using your site's FTP credentials. We will move the ticket over to our Product Team to assist with that process.
Was this article helpful?