A Clear and Simple Refund
A refund policy shouldn't be complicated. At Sucuri we want our refund policy to be clear and simple to understand!
Cancellations w/ Full Refunds
If it is within 30 days from when you subscribed or renewed to our malware removal and monitoring plan and a Malware Removal Request has not been submitted, we will issue a full refund.
Or, if you were just charged for your next month of WAF or Sucuri Backups, but you meant to cancel, we're happy to refund that extra charge.
Our Cancellation Process
Open a Billing/Account Issues ticket from the Sucuri account dashboard with your request.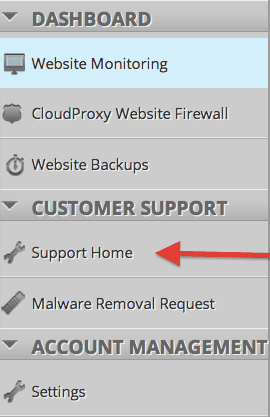 Our team will provide you with a cancellation survey link to be completed.
Once complete, we will finalize your account closure.
Get in touch
We know that not every situation may fit and often these must be handled on a case-by-case basis. Open a Billing/Account Issues ticket and let us know what's going on. We'll work with you to make sure you're happy.