How do I open a Billing support ticket?
To engage with our Billing team, please submit a ticket via your Support dashboard
You will find the option in the navigation panel on the left hand side of the screen.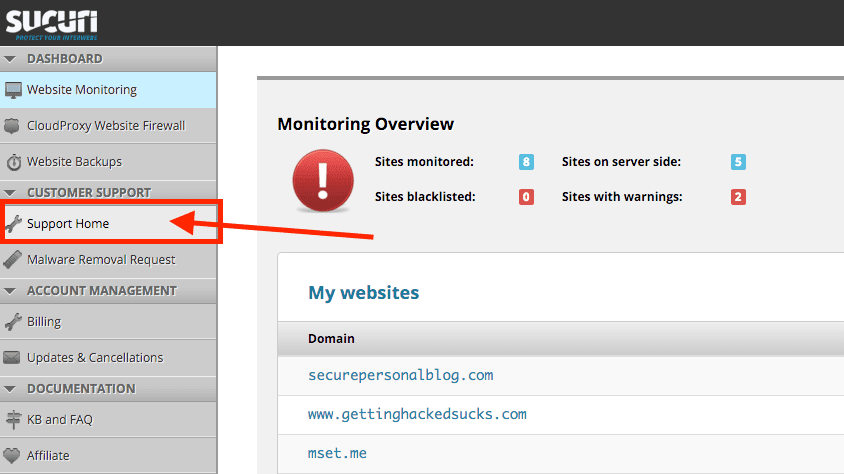 Click on "Support Home"
This will take you to the Support Home dashboard. Click on the Green "+" sign, and select New Support Ticket.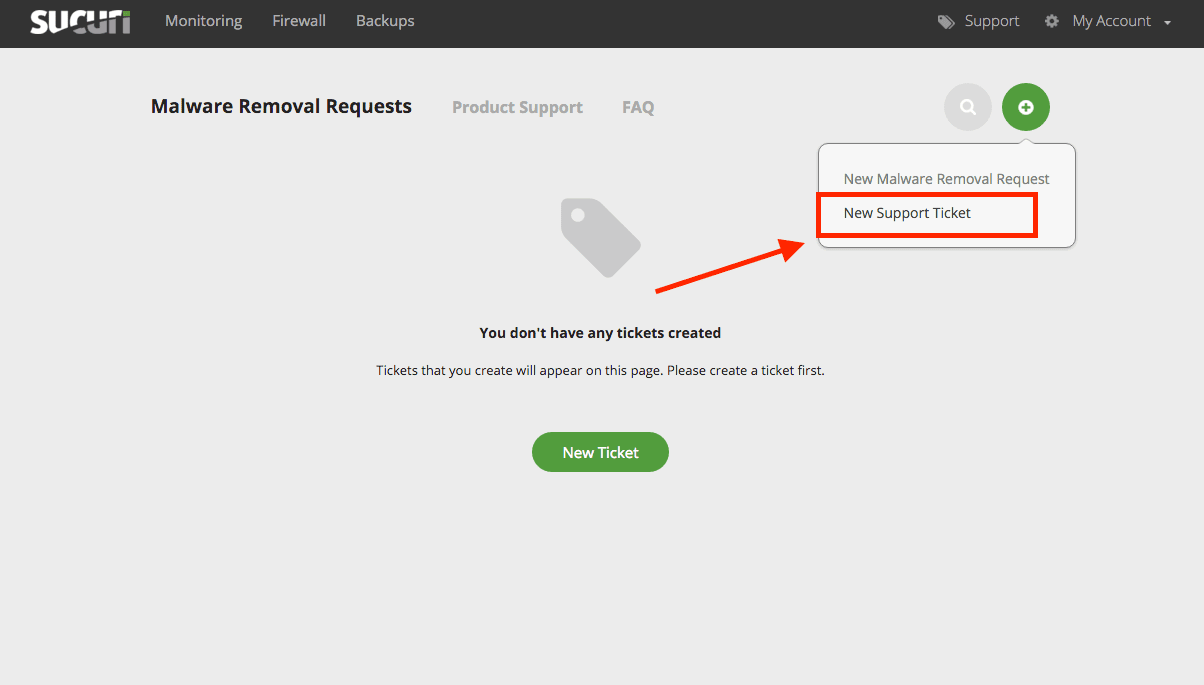 You will then select the Account or Billing Issues option in the drop down. Please be sure to enter a descriptive subject and details section to ensure we can assist you as quickly as possible.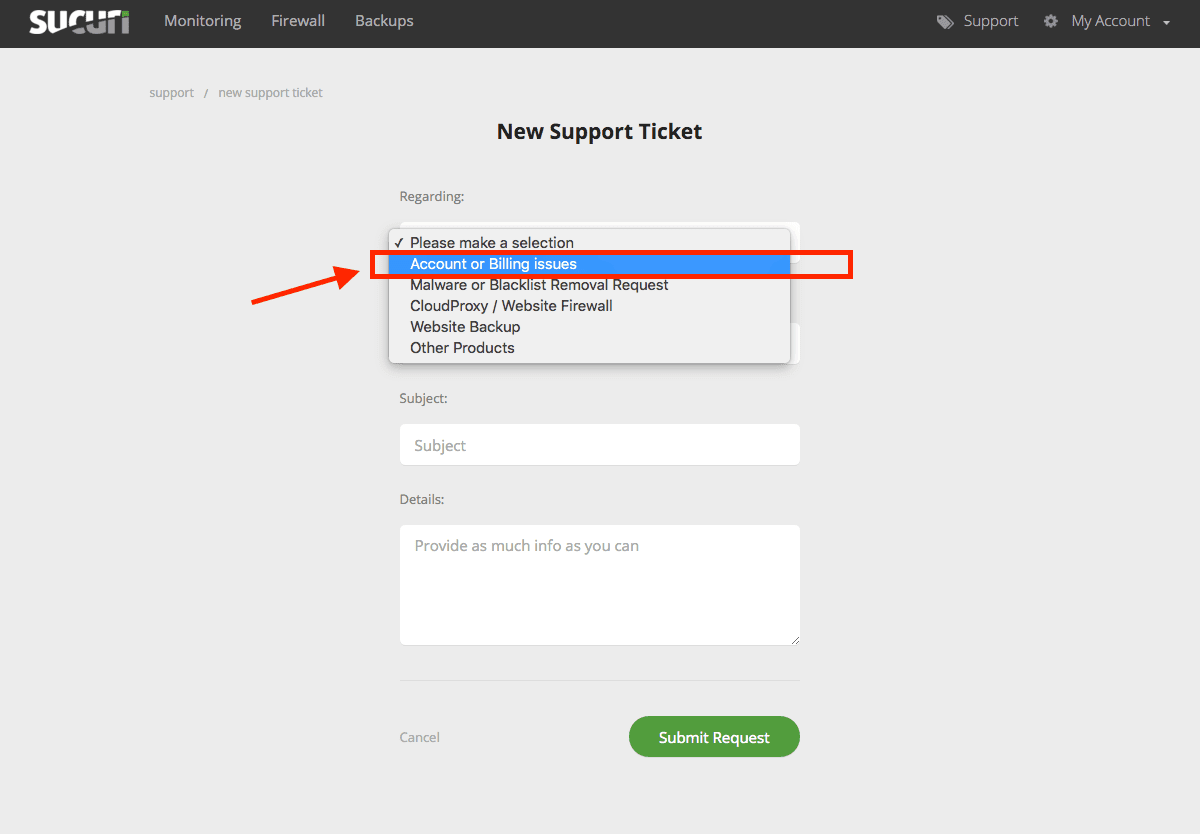 When you're done, click the Submit Request button, and the ticket will go to the Account Administration team for processing.
How do I open an existing Billing support ticket?
All billing support tickets will be found in your Product Support menu option. Any responses from the team will be highlighted in green.

Select the ticket you are interested in to engage with the team.