Partner's Program Style Guide
Brand Mission
To build the most effective and affordable
cloud-based technology and services for
website security and performance, while
producing the most concise educational
website security resources.
Since 2009, our globally-distributed team
has ceaselessly innovated with one goal
in mind – to make websites safer and
faster in a world of emerging threats.
Logo Usage
Always use the logo files provided. Do not re-create.
S icon can't be combine with other logos. Please use gradient S icon on white background.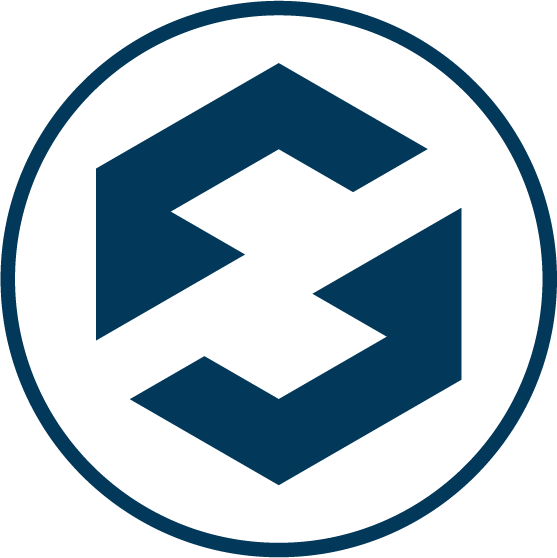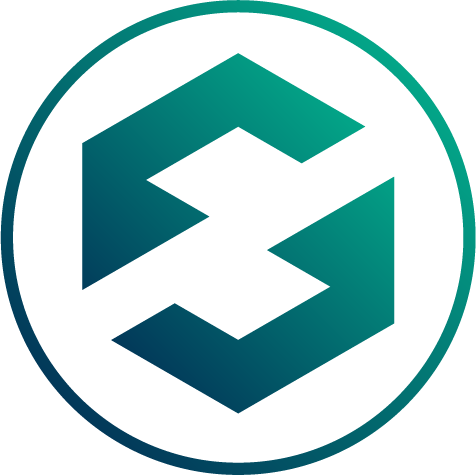 Color Palette
Use these color proportions in any layout or collateral design. Hex #03a687 is a WCAG approved color code that should be used as an accent color and not as a full background color.
Hex #033859
45% GRADIENT
Hex #03a688
Iconography
Sucuri icons are used across different brand touchpoints. They provide symbolism, conceptual clarity and visual interest in simplistic shapes and forms.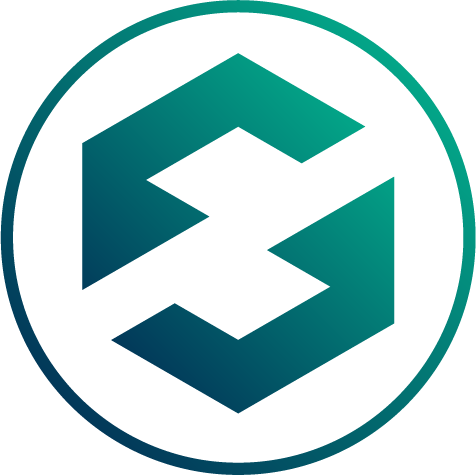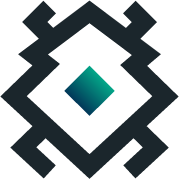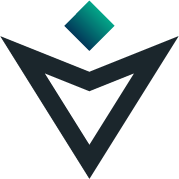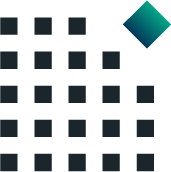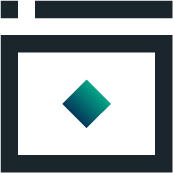 Typography
Use helvetica bold and regular in lieu of
using our brand fonts.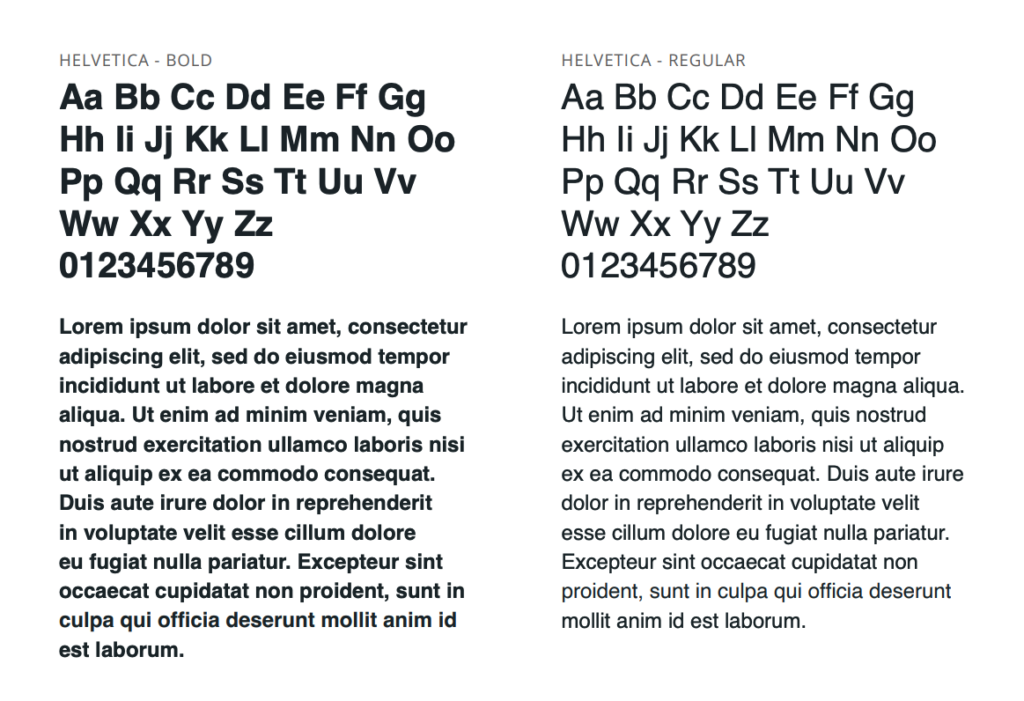 Affilate Badges
Use these affiliate badges on your website to
indicate your Sucuri Partnership.






Was this article helpful?